Meet The Faces Behind ProSource Window Cleaning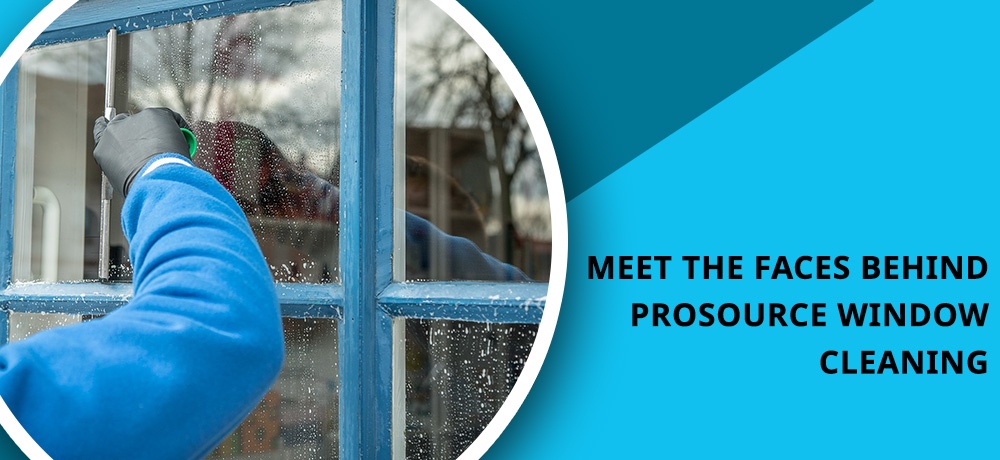 I'm Chris DeMarchi, the proud co-owner of ProSource Window Cleaning, along with Chad Kunkel.
We look forward to sharing our story and hope that you will enjoy getting to know us better.
We loved the idea of performing a simple service with repeat business, so we decided to launch a window cleaning enterprise in Orange County and Los Angeles, in 2003.
Since setting up our business eighteen years ago, we've grown the firm from a single employee, to today having seventeen enthusiastic crew members. Besides, we've expanded our services to include solar panel, gutter, and chandelier cleaning, which aligns with our long-term vision.
Our mission is to be "Clearly Better" than our competition and regarded as Southern California's most respected window cleaning company. We're accomplishing this endeavor through superior customer support while rendering personal and professional growth to our employees.
Six core values also drive our business. These include professionalism, extraordinary customer service, attention to detail, hard work, cleanliness, and consistently delivering quality.
We also attribute our success to being reliable. Whether we're doing the accounts, taking estimates, or motivating employees, we always aim to do an incredible job, and we're fully focused on the task at hand.
Consequently, when customers call and tell us what a fantastic job our team has done, it fills us with immense satisfaction.
When we're not cleaning windows, we love to take our bicycles out for relaxing rides around town. We also support charities that raise awareness about fighting cancer.
We have enjoyed sharing our story about the things which matter to us and how they influence the way we do business.
If you or someone you know could benefit from our expertise as a residential and commercial window cleaner in Orange County, Los Angeles, we invite you to get in touch. Please visit our website at www.prosourcewindowcleaning.com.
Sincerely,
Chris and Chad
---
---