Residential window cleaning company in OC and LA. Your home is important to you, so it's important to us. At ProSource Window Cleaning, we go above and beyond ensuring satisfaction starting at the first knock. Our Window Cleaning Company primarily caters to those who appreciate high end quality ...

Read more

Some of our customers have their windows cleaned once a year while others have them cleaned once per season. We offer customizable hassle-free maintenance plans (ProSource Plans). Our ProSource Maintenance Plan pre-schedule you for 1 year of services ensuring your preferred dates.

Learn more

If your business is in need of Commercial Window Cleaning and need a professional company, you have come to the right place. At ProSource, our commercial window cleaning service is second to none. We go above and beyond, ensuring satisfaction starting at the first knock.

Learn more
Window Cleaning | Power Washing | Pressure Washing | Specialty Cleaning Services
Based in Anaheim, ProSource Window Cleaning provides Window Cleaning and Pressure Washing Services to Orange County, Los Angeles County and the Inland Empire. If you are looking for the best window cleaning service, you are at the right place!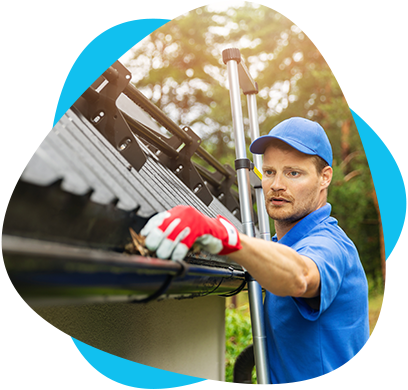 Whether you need a professional window cleaning service for your home or office, or just some cleaning around the 'Hard to Get Places' ProSource Window Cleaning does it all.
I"m a paragraph. Click here to add your own text and edit me. It's easy. Just click "Edit this text" below and you can start adding your own content and make changes to the font.
NOTE: This sample text won't appear for your users
Do you have questions about window cleaning, browse through our frequently asked questions.

Learn more

ProSource Window Cleaning provides professional window cleaning services throughout Southern California ...

Read more

Keep yourself updated with the latest in our Window Cleaning services. Watch this space for updates.

Learn more
Orange County / Los Angeles County Window Cleaners
Get in touch with ProSource Window Cleaning for Residential & Commercial Window Cleaning/Power Washing Services in Southern California